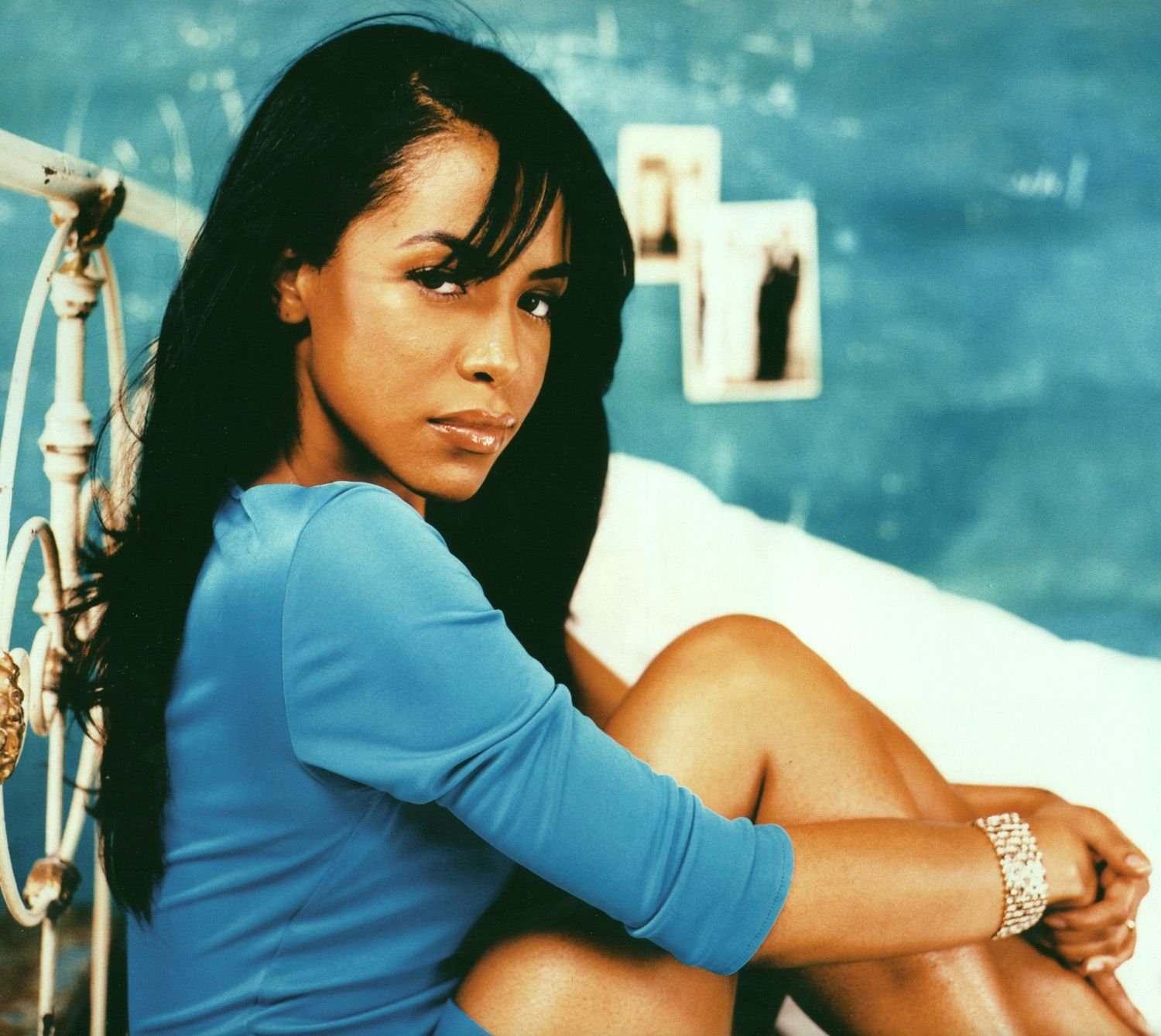 As per demand by fans who have requested to be able to create their own topics on the forum, we have temporarily created this thread as a way for fans to express their own topics, whilst we try to resolve this issue. Please comment below any suggestions you may have for topics and we shall add them into their assigned categories. We have also done the same for voting polls. Any topics added will have a shout out given to each fan whom has either requested or suggested.
If you have any more suggestions please do let us know, as we want to make this plaform a happy space for all fans to interact on. 😊
Peace, love and light....
Aaliyah Archives Team